Sorry it's been so long since I've had the chance to post, as many of you know by now we are expecting!
We are thrilled beyond imagination and have been trying to wrap our heads around everything that has been happening. We were hesitant to share our news too quickly because of my miscarriage a few months ago but were finally able to go public a couple of weeks ago after we completed the first trimester! I am 14 weeks pregnant, due July 25, 2012.
Around 8 weeks I was diagnosed with hyperemesis which is basically morning sickness of the devil! I've been on zofran ever since and while that helps me eat and retain nutrients it carries with it migraines and drowsiness as if being pregnant didn't cause enough exhaustion! Ha! I have been SLOWLY getting better, timing my meals, learning what I can tolerate and trying to sleep as much as possible! My sweet husband has done most of the laundry for the last two months and I'm so thankful that the whole family is perfectly content eating cereal for dinner multiple nights a week!
I promise to come back more as I regain some energy, for now I just ask you to pray that the hyperemesis fades quickly (it usually lasts about 20 weeks) I'll leave you with some pictures of what you've missed!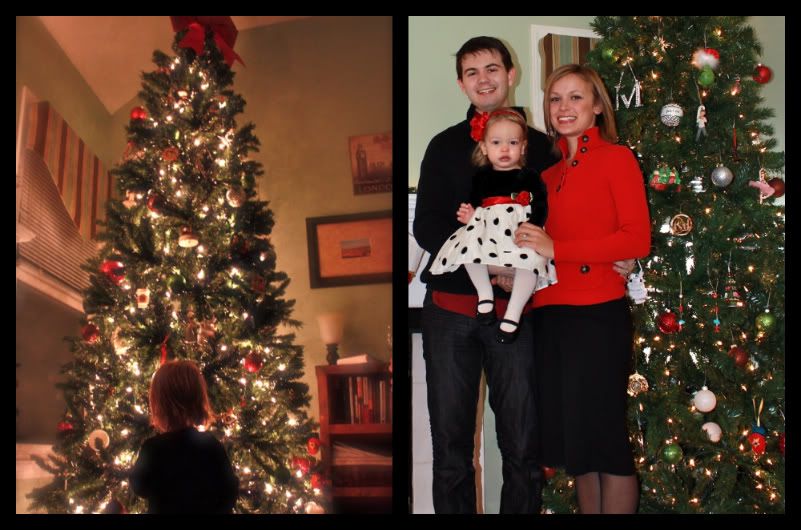 Addiston Enjoying the tree, and our family Christmas photo.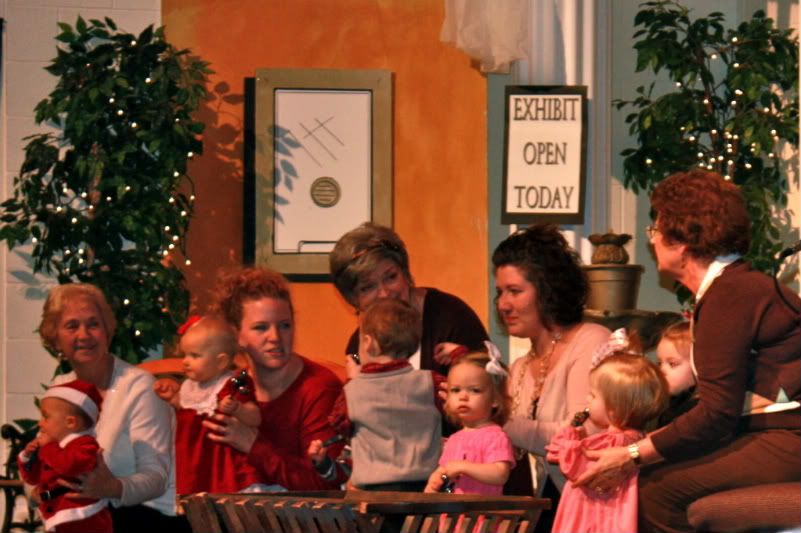 Addiston in her first Christmas performance!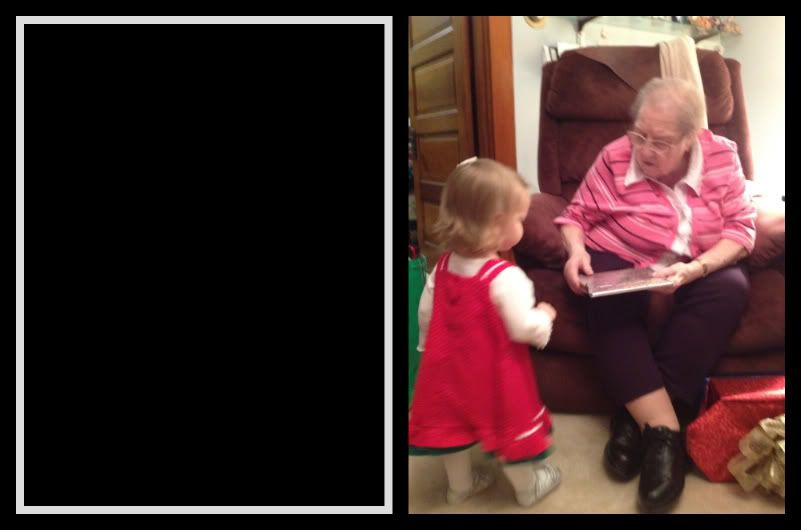 My grandma helping her open a "special present"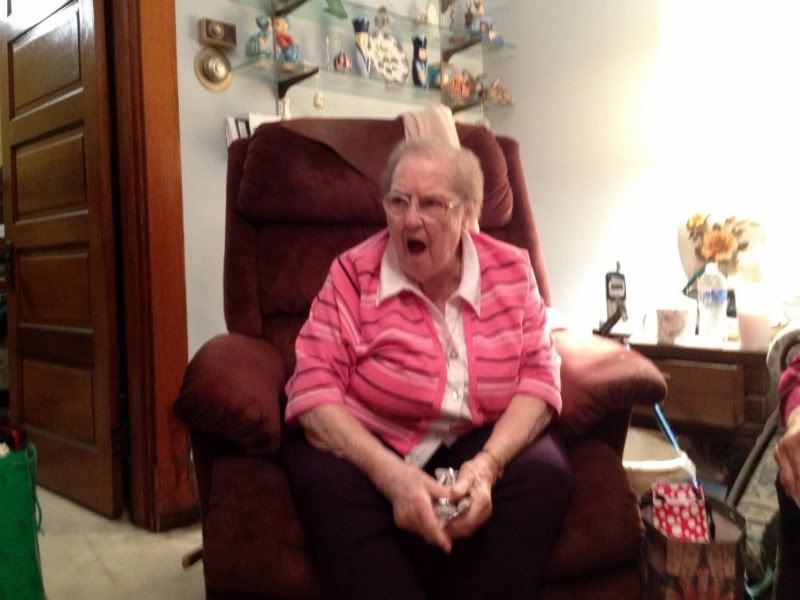 My Grandma's reaction!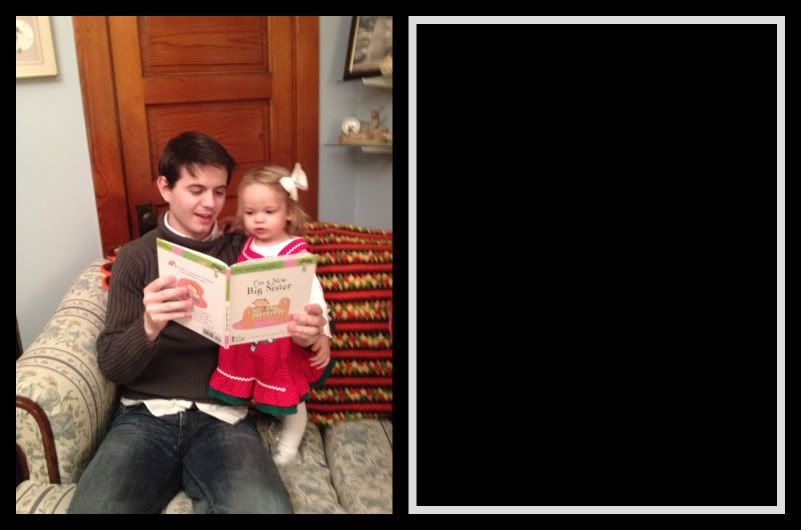 Reading her new book!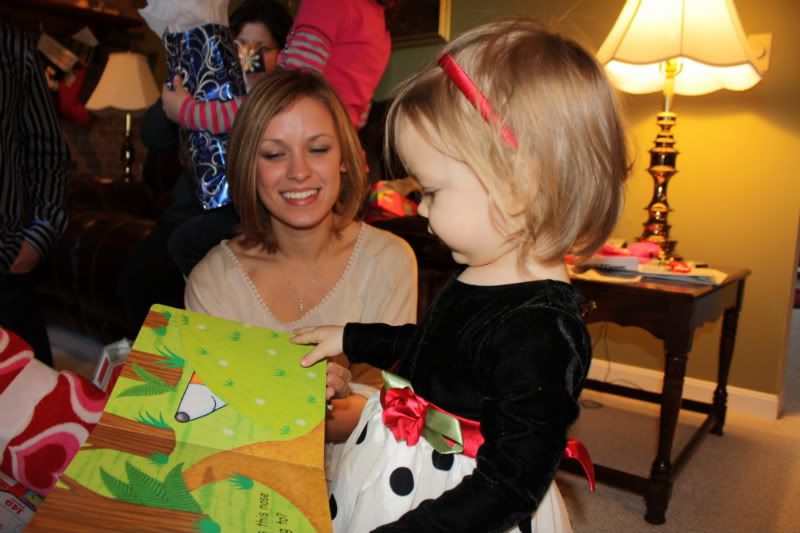 Opening Presents at my parents.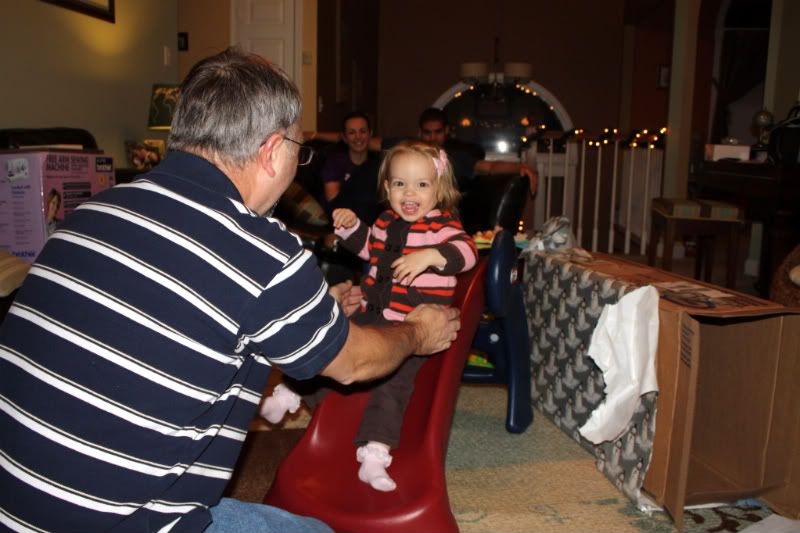 Enjoying her favorite toy of the season-A new slide!
The Miller family finding out the big news (#1 Sister ornament)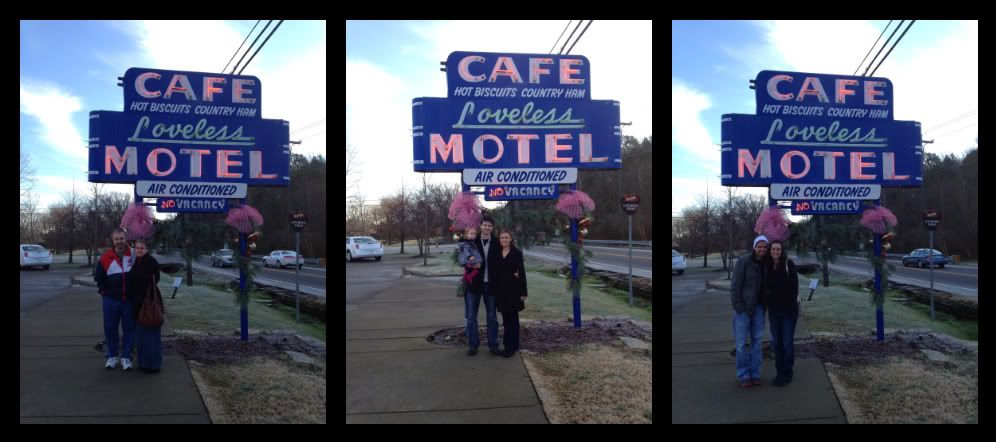 Jared's family visit-Breakfast at Loveless Cafe
Riding the antique carousel with Grandpa Miller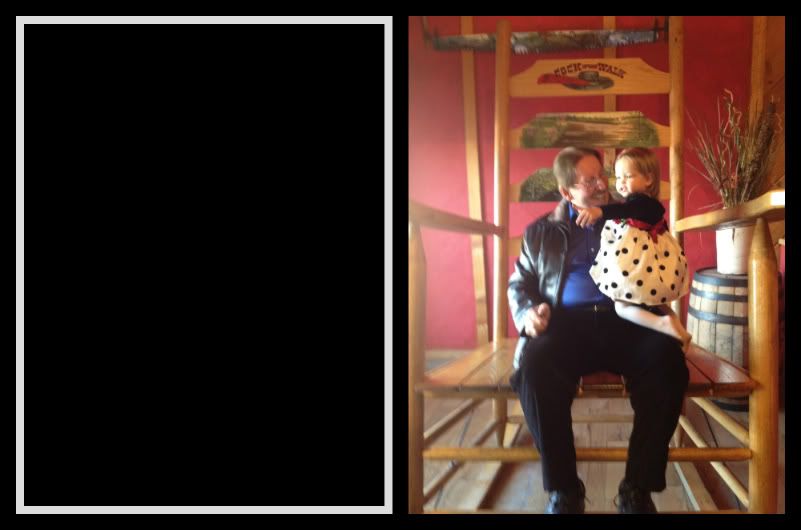 My parents visit-in a giant rocking chair with Grandpa Boyer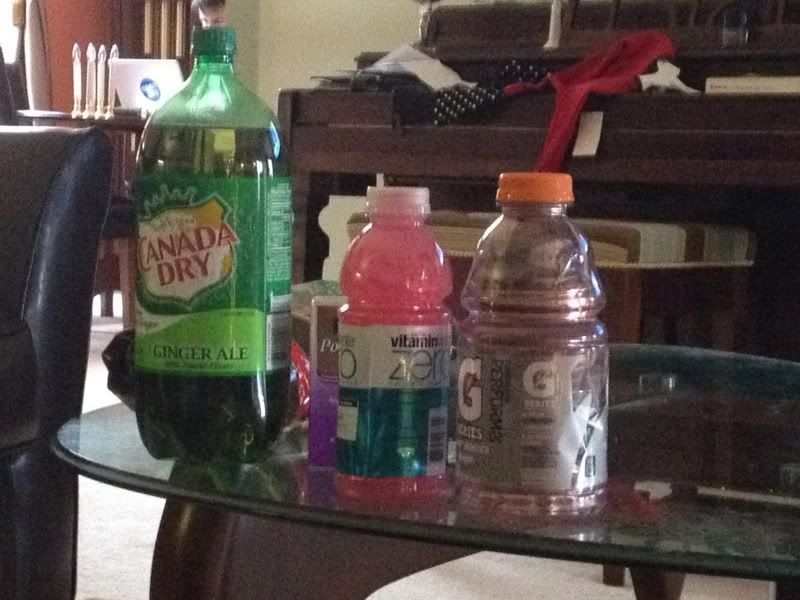 My life most of the past two months!