Confession: Christmas is one of my least favorite holidays. There it is I said it. Don't get me wrong I love christmas, the real christmas, the bible story and the symbolism of it, but the commercial, craziness of turning a holiday into "
get me this, I want that
" turns my stomach.
I do believe in balance and that things can be calm and enjoyable and I strive for that at our home so hey who knows maybe I'll grow to say Christmas is my favorite holiday.
We spent the weekend decorating the house. The tree is up, the lights hung, and there is an assortment of holiday themed knickknacks around my house all of which I promise were purchased by my mother or grandmother!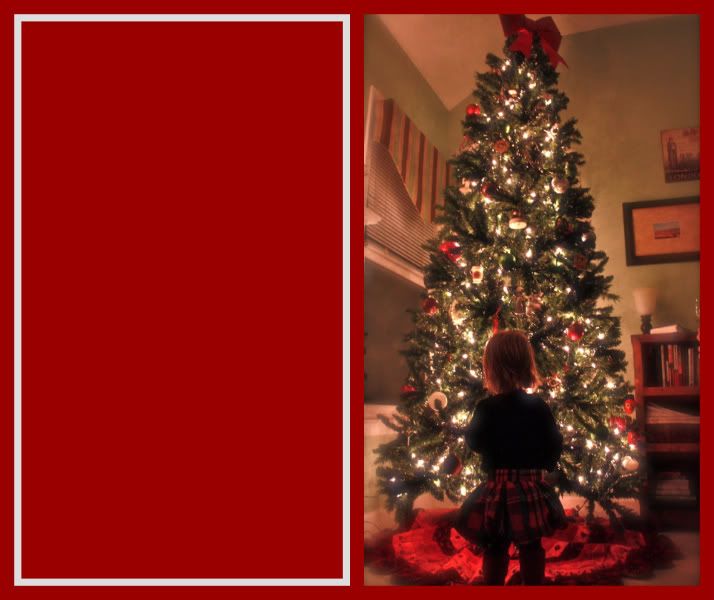 Addiston's has an assortment of favorite ornaments. Topping off the list is a talking nativity that my mom bought her last year.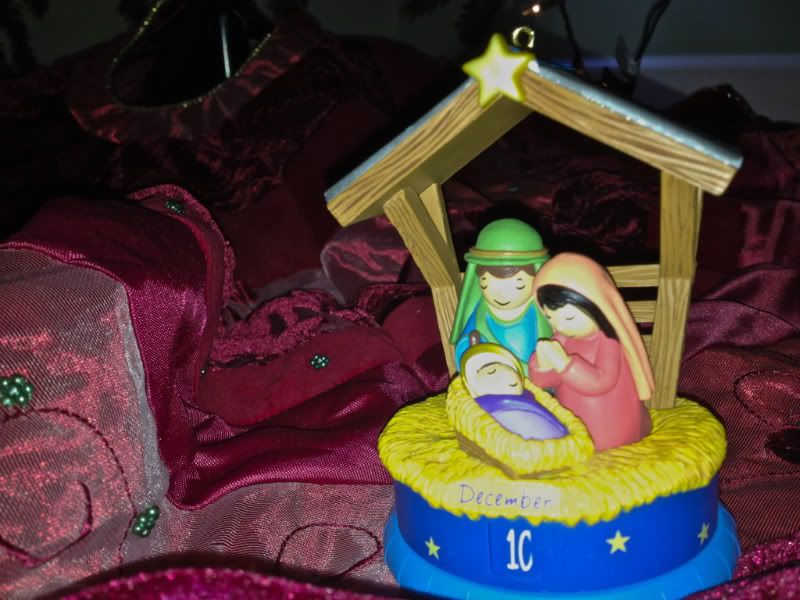 A close second are all of the bulb ornaments she just walks up to the trees several times a day and points to each and every one and says "
ball ball
" and Finally our first ornament fatality of the season, a ballerina of mine. I'm not sure how it happened but she no longer has hands!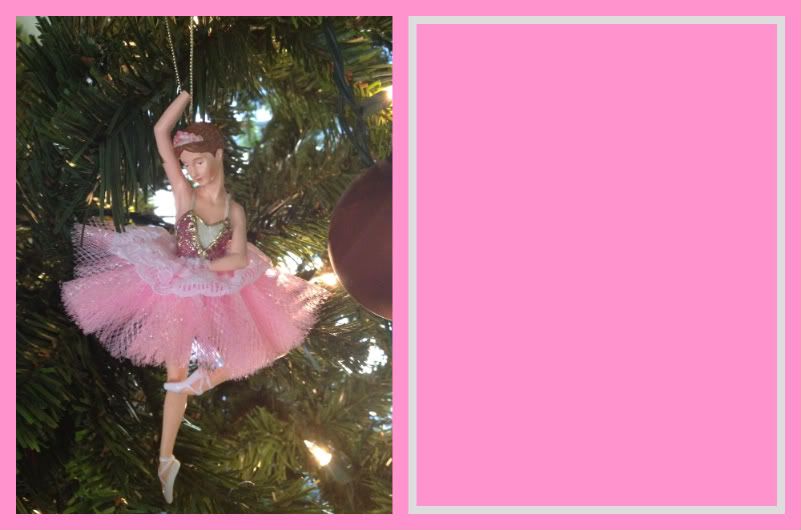 My favorite thing was a when I was putting out the nativity my grandmother made me and telling Addiston the Christmas story as I got out each piece, she looked at me and looked to the nativity scene and looked at me and pointed to one of the camles and said "
dog, woof woof
"