So for the first time in almost two months, life is normal. For now that is.
I've gotten caught up on laundry and cleaning. Addiston is finally back on a normal schedule, except for the extra feeding at night she added about thanksgiving time and is continuing to enjoy.
Nothing big is happening. Life is slowly moving along and can I just say, praise the lord for relaxation and being able to sit down and take a deep breath. I did get to have a lil girls night in with some friends Friday night and that was great, relaxing and I got to paint my nails, all of them in one sitting, (
that hasn't happened in quite some time!
)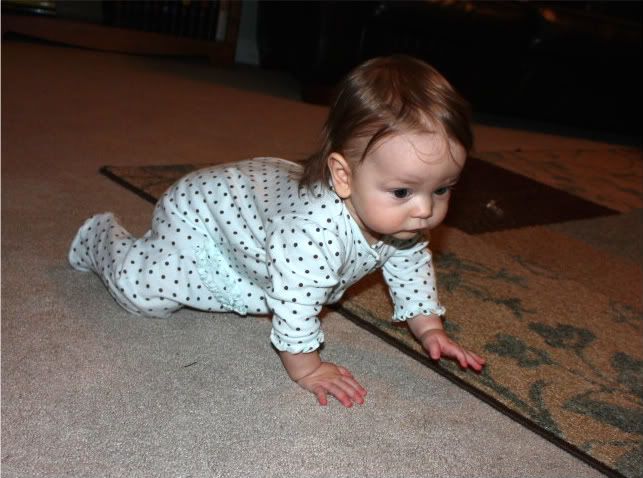 I'm type A. Through and through, I can't help it, when I try to be all cool and laid back, indifferent and casual I feel like a poser and eventually snap. So today in true Lindsey fashion, I double checked the alphabetization of my DVD's, scheduled a few things while I had the calendar handy, filed last years bills away, organized coupons by when they expire, and washed my hands 17 times.
ok so I may be lying about that last part, I'm not that compulsive but I know it's a close call.
While I had the calendar out I couldn't help but look back at what I was doing this time last year. I was in Ohio visiting Kara, Jared's sister (
and one of my best friends
) during an epic snow storm. I was getting ready to go to Washing D.C. for a poly-sci credit, and we had just been through this,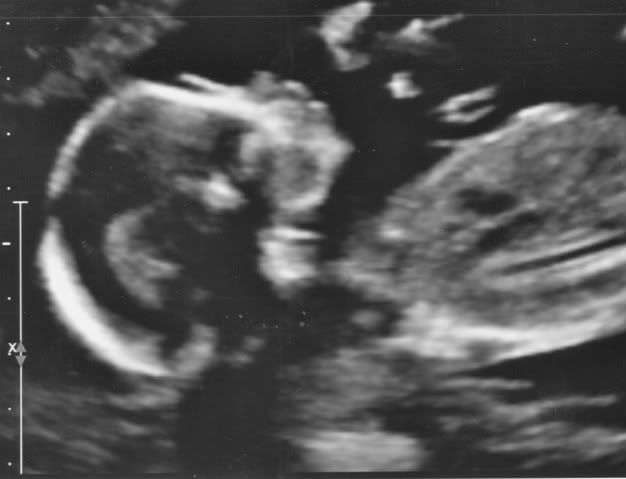 We had just found out that we were having a girl, (
even though I had already predicted it
) and I was making the rounds to family to make the announcements.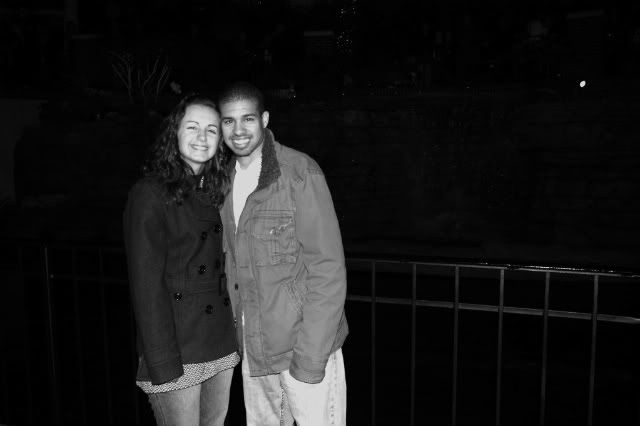 That's Jared's sister on the Left, and Aaron on the right; and just so I can throw it out there, at this point in time two years ago we were in Italy, and we took these pictures in Aaron's honor!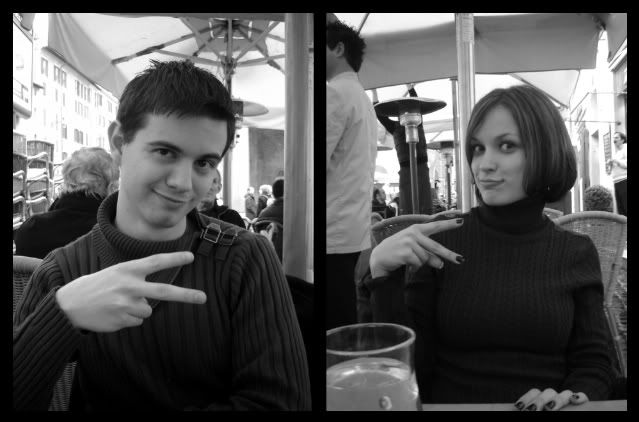 (
yeah, I know we aren't tough at all!
)
Today Addy is seven months old. She has perfected her crawl and is now pulling herself up onto everything that is with arms reach which has given me a great reason to redecorate a few little places! She is so fun right now with her continual banter, the way she squeals in delight whenever we play peek-a-boo is something to behold. The way that my heart beats a little differently for that little girl and the way her smile grows over her whole face is a feeling that I never knew I couldn't live without. She is a miracle. A precious blessing and I love that I can be with her and watch her grow.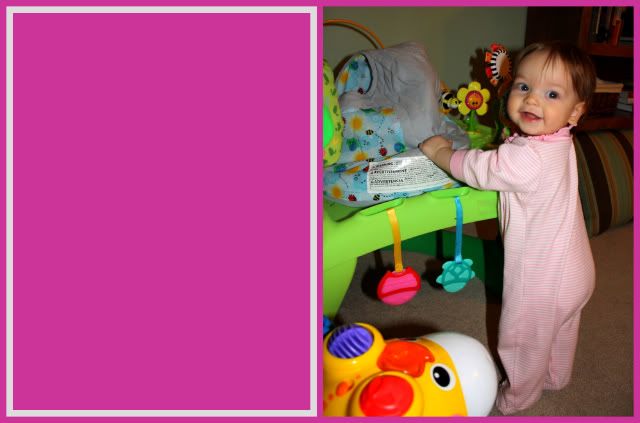 I love that she has a daddy that loves us both so much that he sacrifices little things that he loves, (
like dorito's and video games
) so that I can be a stay at home mom. But seriously you should see the way she grins a flirty lil smile every day when he walks in the door, she clasps her hands together and pulls her shoulders up and sometimes the tongue peeks out. She loves him. And he loves her.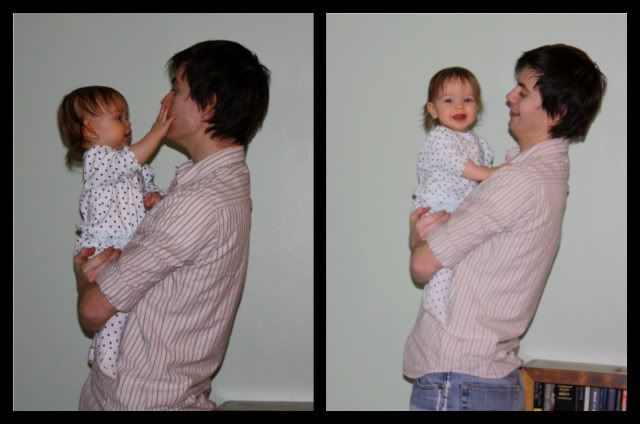 I remember last year when things were starting to get real, I could feel her moving inside of me, the count down to her arrival turned to two digits and the nursery was almost complete, sometimes we would sit down to dinner and we would talk about how different our lives would be when she arrived. What it would be like to be parents, how things would change.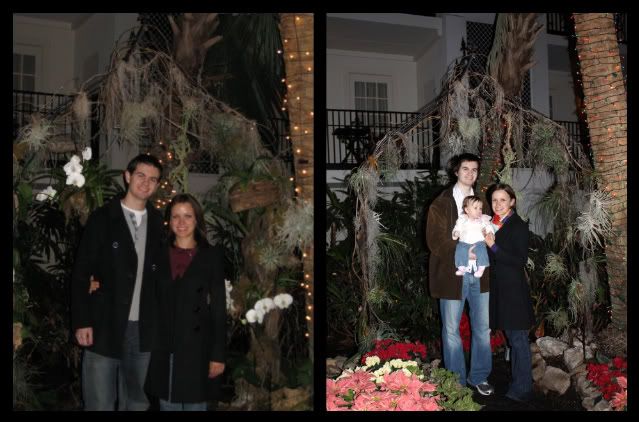 Last year/This year
I remember and I smile, because no matter how close we were in all of our predictions, the lack of sleep, the disappearance of dates, the tightening of the purse strings, she changed us, not our lives. And really I like my new life like a billion times better!