I'm a firm believer that it takes a village to raise a child and so far we need two villages because we've been blessed with two girls. Our village is wide! Spanning many states and cultures, some started right around the corner and have moved away, still asking for updates on out girls, offering prayers for them and their future. Many in our village started far away and have offered more support than is possible through voicemail, text message and telephone lines.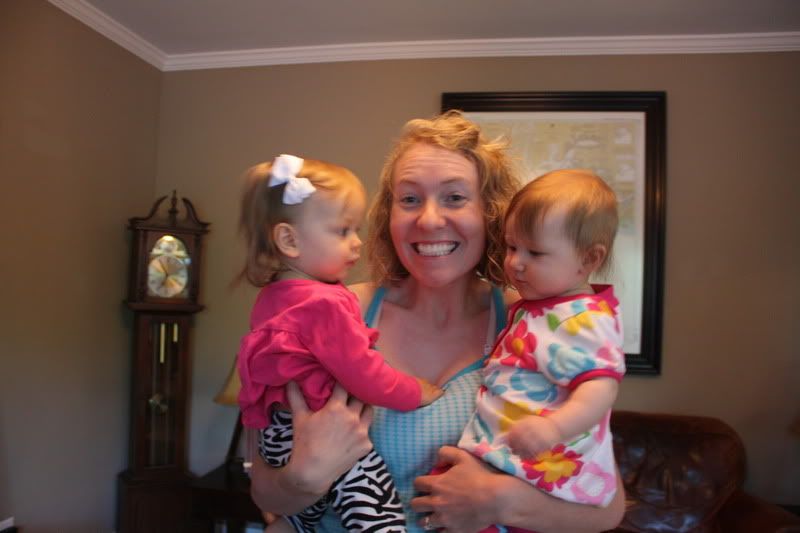 You might not know how very much it means to us when you chase our kids down for hugs before you leave our house.
That my kid is the backround on your phone. And that when I'm getting Addiston out of the bath and ask her who her best friend is she shouts your name! (I'm not jealous-promise)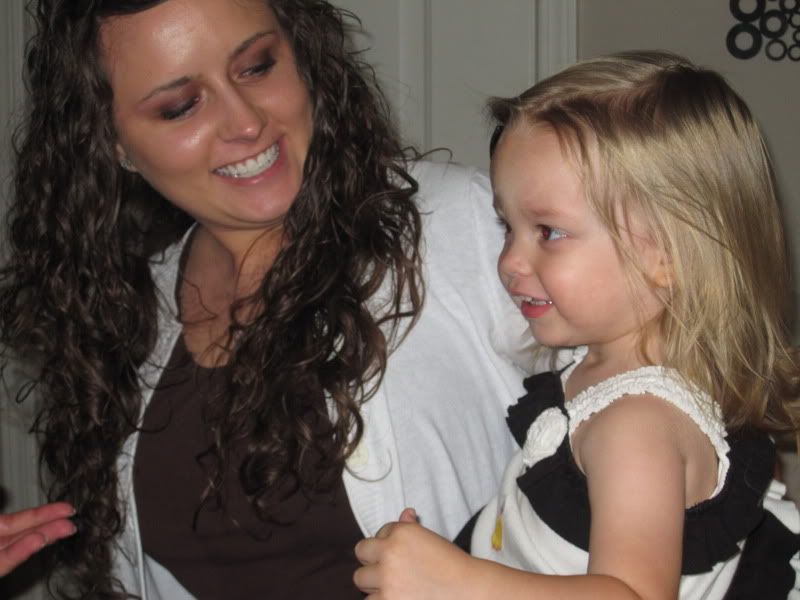 We love how when you play with our girls, you get right down on the floor with them even though your back will hurt the next day.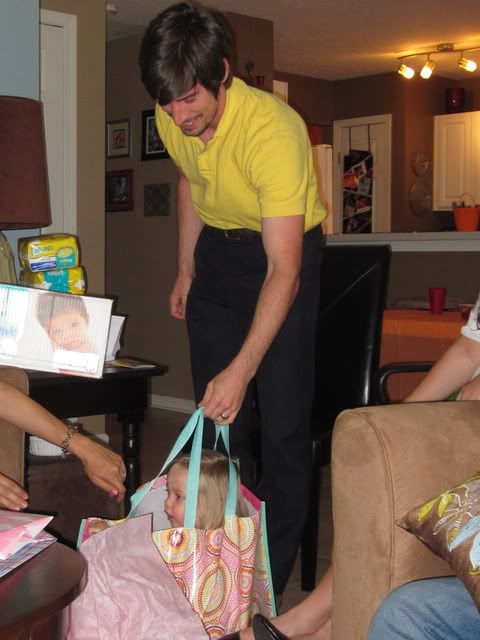 Don't think we didn't notice when we came over your house that Isabella's birth announcement is taped to your fridge next to Addiston's birthday invitation.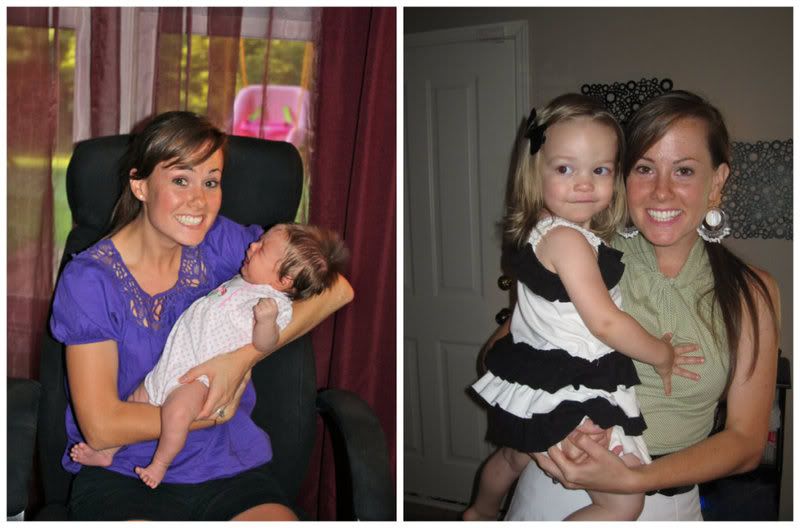 When you come over for dinner, you probably don't know that we talk about you when you leave. We noticed how you turned down a comfy seat in exchange for squeezing in on the bench so you could sit by Addy. We saw your back arch a few times from lack of support and the appetized look on your face when food was thrown your way, but we also saw how radiant Addiston's smile beamed because you chose to share your dinner with her. You didn't have to eat the macaroni, but you did.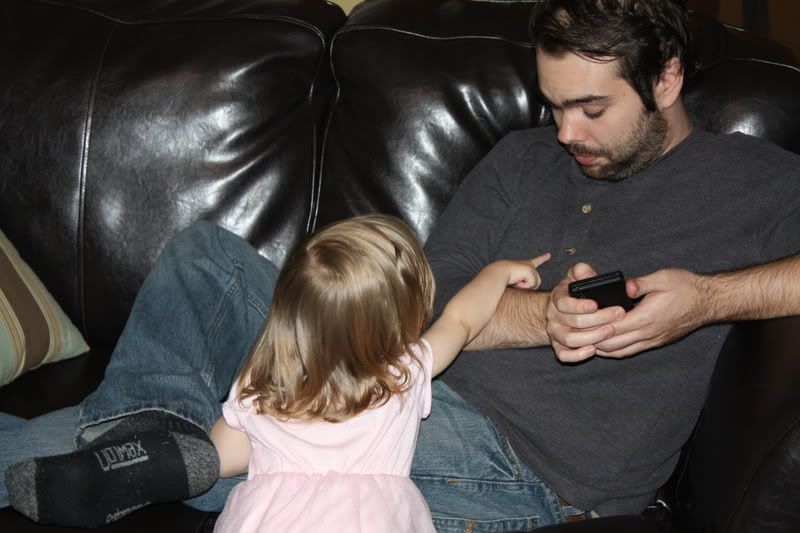 That you have a special way of communicating with our girls that's just your own. Your unique relationship with them, and how you love them. That you let Addiston boss you around and show you her big girl bed for the 27th time.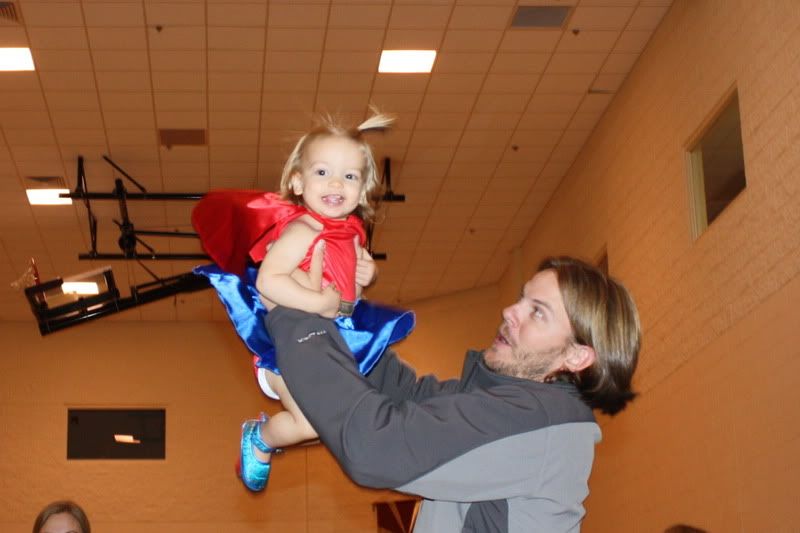 You pretend that picking shoes out is the most fun you've ever had.
We smile when you grimace through Addiston's hair brushing, and we love how you let her put your hair into fourteen ponytails, each with a corresponding hair bow. We think it's even funnier when you forget to take them out. Y
ou dodge basketballs from their heads in the church gym. You showed up at the hospital to hold them both while they were still fresh from the oven.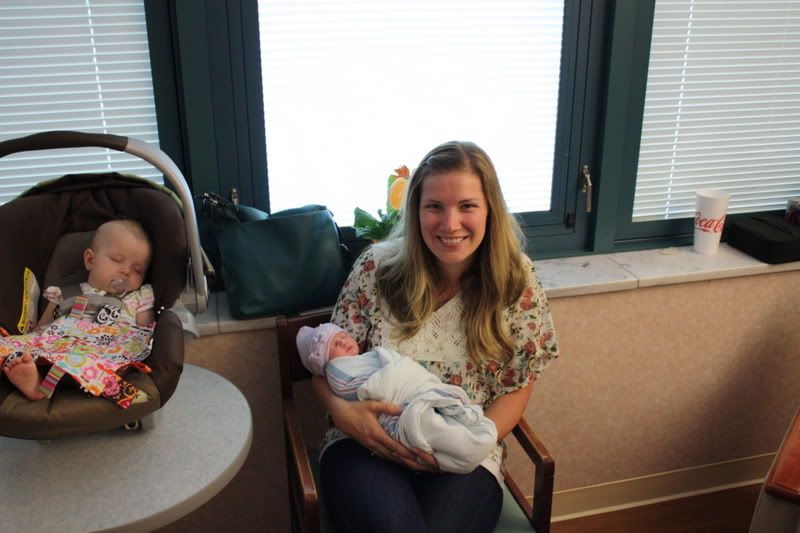 You jump in at meal time, rallying behind us with ice cream bribes for finishing veggies, or hanging onto the littlest so we can use two hands to eat some chicken!
We love the way you pick our kids up and squeeze them—how you've pulled them right from our own arms without even asking, since the day they were born, because you know we don't care. You know we want them to love you and we're thrilled to see them in your arms.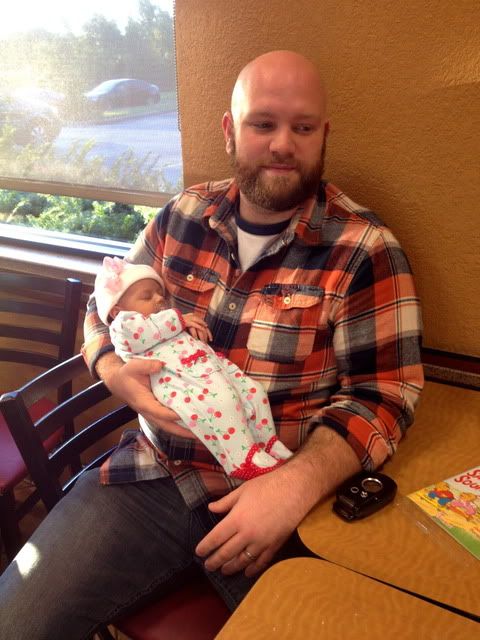 We see those notes you write for our kids on the chalkboard walls of the toy room. Even if we don't notice them until a week after you were here-meaning we haven't cleaned that room very well!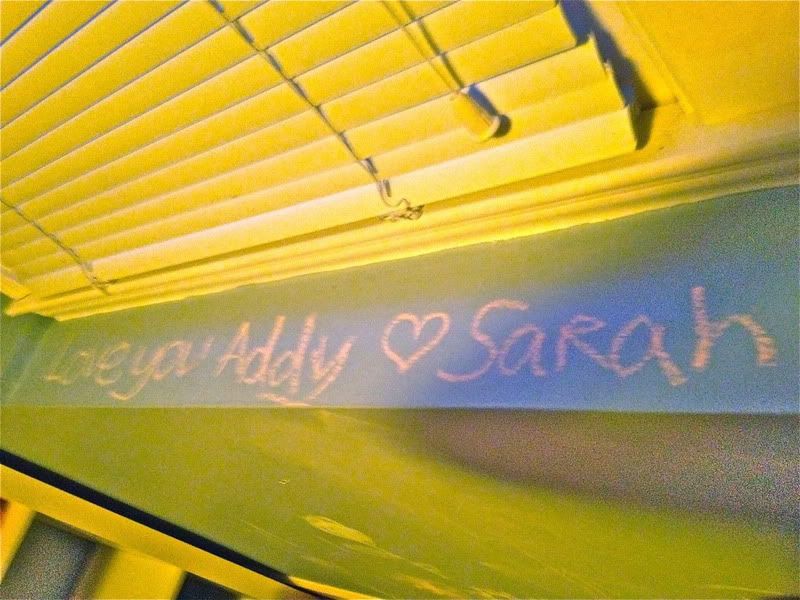 And when we're scared for the future of our kids in this fallen world or hesistant of the "what if," truly you have no idea how loved we feel when you tell us that you're scared right along with us and will be there. That our kids will be okay. That no matter what we face in the coming years, we're not alone.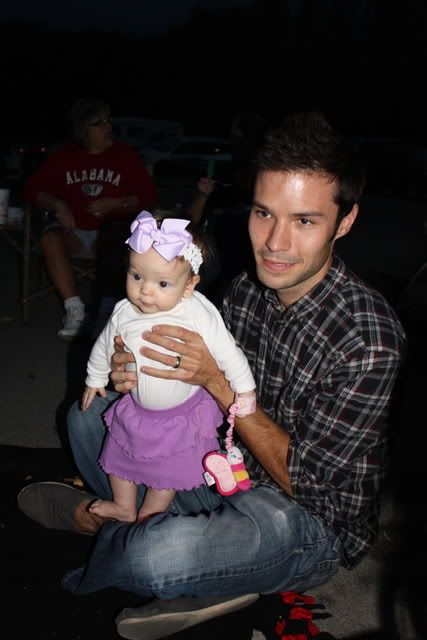 how fiercely you love our girls and how excited you get to see them!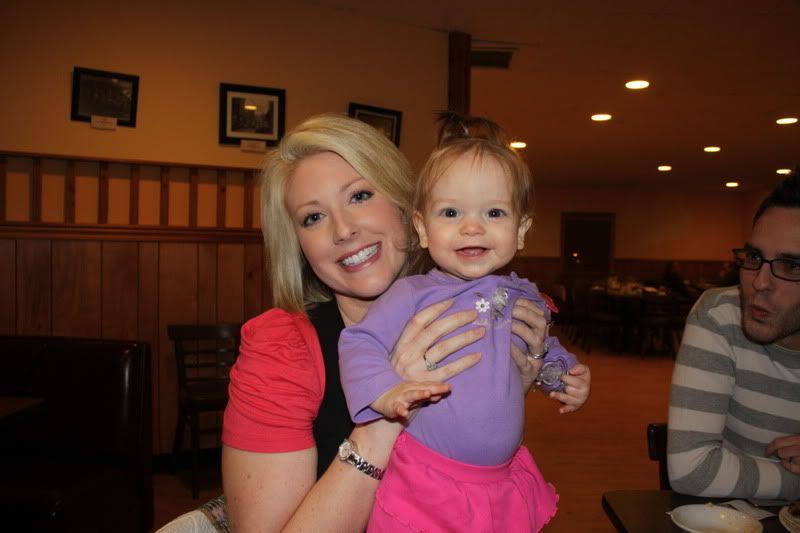 it takes a village and I'm so glad to be a part of yours!