It's been ten years since our world changed. I remember as I sure most do where I was when I got the news, what I was doing, how I felt, and the flood of emotion that filled me. I had questions, I was scared, I was embarrassed for how scared I felt-for how naive I was of world issues, politics, terrorism, relationships between people and countries.
Well it's been ten years, ten years of healing, of growing, and yesterday I felt so very blessed to be in the great New York City where yesterday there was a momentary pause, as if this metropolitan jungle was holding it's breath waiting, nervous, tense and then an exhale, releasing all the fear and pain and moving forward.
We had breakfast at an amazing little french cafe where english speakers were the minority. We celebrated life yesterday, smiled at strangers we passed on the street, embraced this opportunity and thanked God for everything we have been blessed with.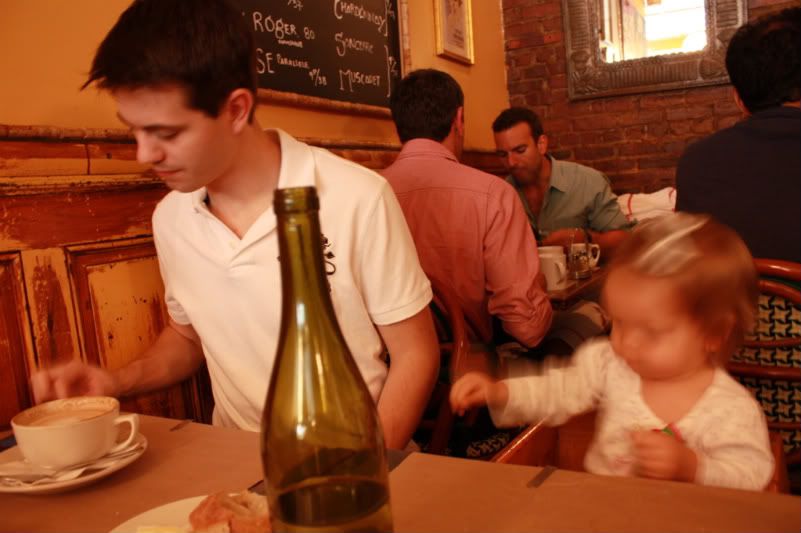 Jared has never been to this great city so I know we'll be hittin' up all the tourist spots but last night we took the staten island ferry round trip so we could capture the new skyline. It was awesome, I felt the familiar warmth of tears in my eyes but couldn't help but smile as the little girl in my lap pointed to the statue of Liberty (who I swear stood a little taller last night) and said "baby" meaning she thought it was a doll for her to play with.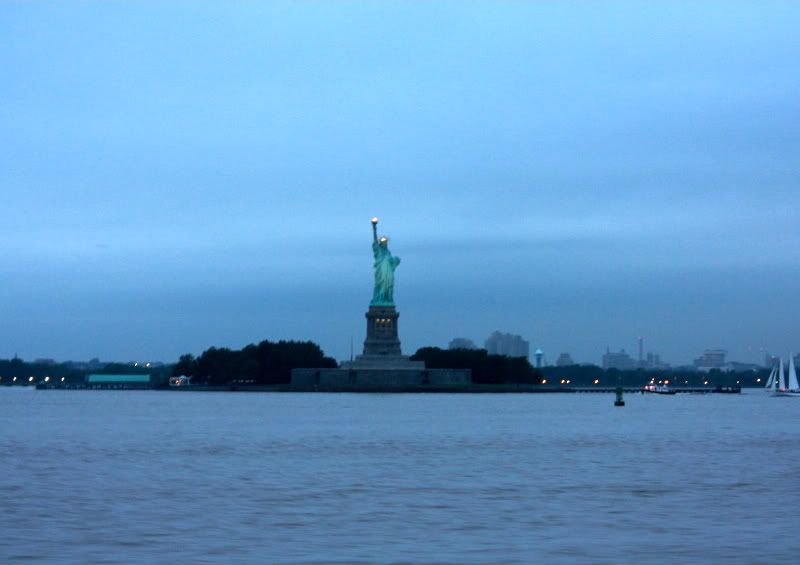 Something happened between that fateful day ten years ago and yesterday's memorial that has changed the way I look at the events and effects of September 11. I had children. And everything-everything seems to matter so much more. I don't know how to make sense of it all, and it's difficult to weigh the importance of the safety of our children and our country with the greater principle of changing the world to a place of compassion and peace. But for now we are growing, learning and amongst all the fear that still exists I feel safe.