Yesterday morning we surprisingly woke up to blankets pulled up to our chins, and a bitter chill throughout the house. There was dew on the grass and the perfect gray blanket of clouds slowly parted as the morning grew, as if the day were as reluctant to get out from under those covers as we were. And oh how I wanted one of these,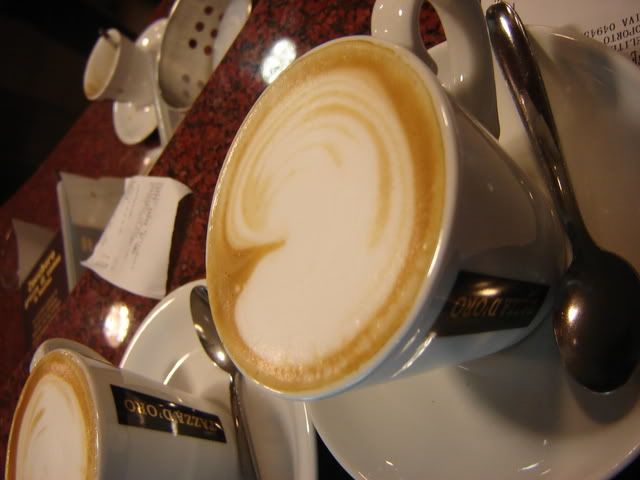 (a perfect cappucino from a cafe in Rome.) But for now it's a memory, tucked away hopefully to re-appear before too long for I long to introduce my children to another culture, but for now my Mr. Coffee will suffice.
We haven't grown accustom to the southern weather yet so we still had our A/C turned on since, oh I don't know last weekend it was in the 90's. So our heat didn't kick in during the polar plunge of temperature overnight and we awoke to a frigid fifty-something degree house, but still among the scurrying to find thick socks and digging out my favorite sweatshirt, the one with the holes in the elbows, I smiled because FALL has arrived!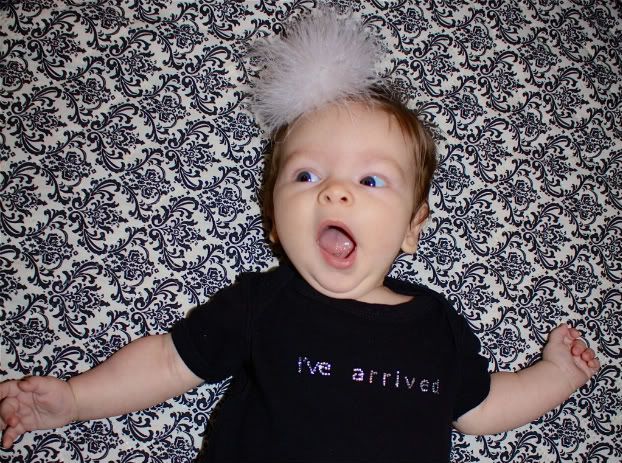 I love fall and everything that comes with it. The changing of leaves, the smell of fire, warm apple cider, hot cocoa, pumpkin spice anything, turtlenecks, beautiful scarves, homemade soup, thick sweaters, soft sweatshirts, and my new favorite thing, snuggling with my little girl under my parents old green quilt.
After a few loads of laundry in the morning I realized I was getting hungry for lunch. I wanted something warm, like homemade chicken pot pie or a nice solid pot roast. Nothing was thawed out and I didn't know if the little one would have the patience for me to be chopping things in the kitchen for an hour but after a few minutes of searching for ingredients in the pantry and reluctantly discarding a few recipes we decided on loaded potato soup.
She was patient, watching we scrub and chop potatoes, cube cheese, measure and stir constantly cream and a few magical spices. I pretend I'm rachel ray and she is my audience. I explain everything I'm doing and that when she's big enough she will be my designated stirrer and together we will make all sorts of delicious things. oh how I can't wait till she can be my little sous chef! But for now she just sits and watches me, tounge barely peeking out, as she concentrates on what her mama's doing. She's listening, I'll bet ya, she knows exactly whats going on and she's takin notes.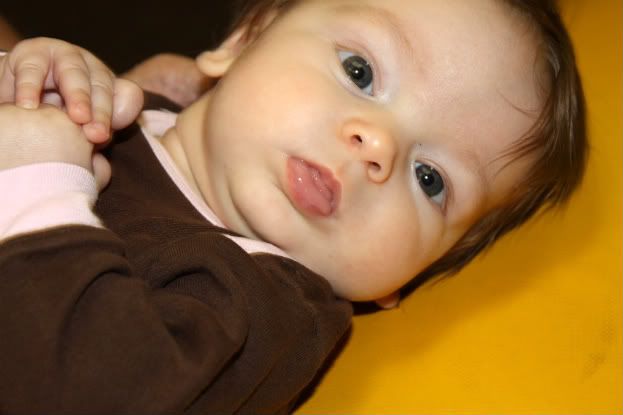 After an hour and a half of mixing and waiting and stirring and waiting, the soup was ready and it was wonderful, carrying with it the sensation of a space-heater warming me all the way through and confirming the choice to cuddle and read sotries the rest of the afternoon with my baby girl while the laundry sat in the dryer waiting till this morning to be folded.
Today we recieved our first book from Dolly Parton. Yes that's right Dolly parton mailed us a book. In Tennessee you can sign up for this program called imagination Library that Dolly Parton created to improve literacy and your child will be mailed a book every month till they are five years old. So for our first book we have,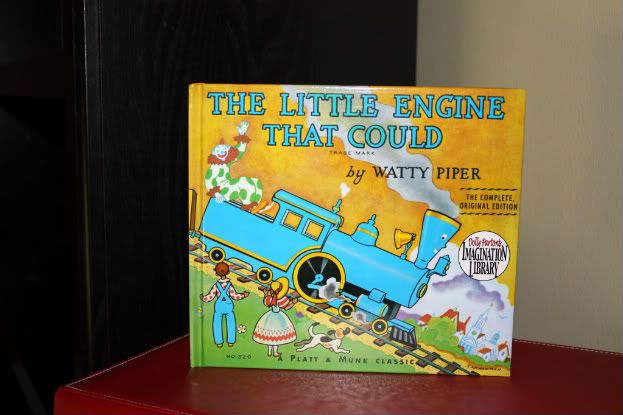 A classic! Thanks Dolly!
Oh and by the way tomorrow when we go out, she will totally be rockin these,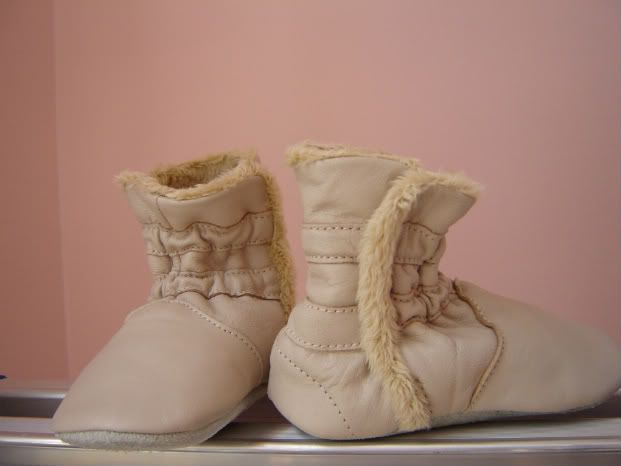 I can't wait!