We're finally unpacked, laundry is done and the house is in order. Just in time for these two to come back!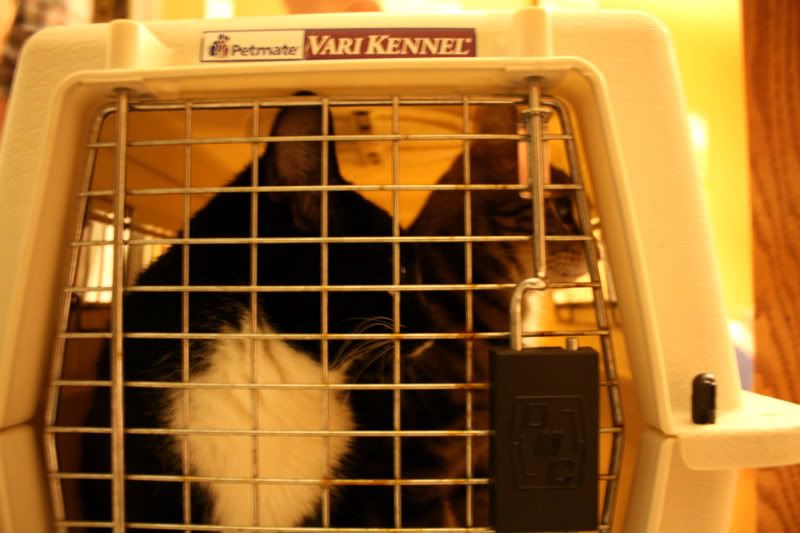 The friend who adopted them from us will be out of town for two weeks and so we are cat-sitting our cats. Addiston lit up like a Christmas tree when she saw them and even though her 3rd spoken word was kitty she pointed right at leo and said "
dog
"
I like the middle space that wedges between Away and Home, the few days of reestablishing routine and unraveling the last threads of adrenaline after an adventurous trip while simultaneously regaining footing in the familiar comforts of home.
Sure, it comes with unpacking and recuperation, catching up on mail and household tasks. But it's a place of acute awareness--reflection on both observations of new places and people as well as reminders of the things that draw us home--the grounding, guiding, calming elements from which we come--the foundation of who we are, where we live, what makes us come alive.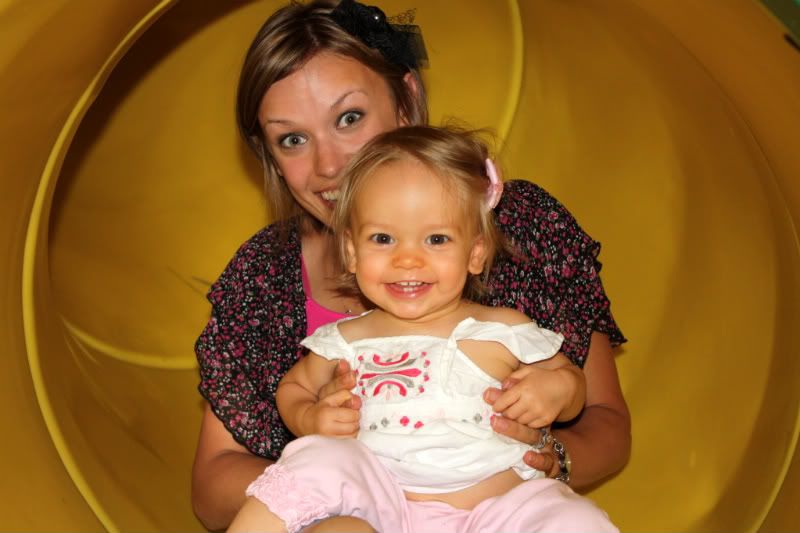 The driving force of my passions and inspirations will probably always vascillate between seeing new parts of the world, meeting new people and simply rooting myself deeper into my contentment of home. On every trip, just when I begin to feel gluttonous for more landmarks--more mountains, more beach front walks, more big city symphonies of subway train and skyline, my other self starts longing for home-rainy day quilt cuddling and post bed time trips for frozen yogurt!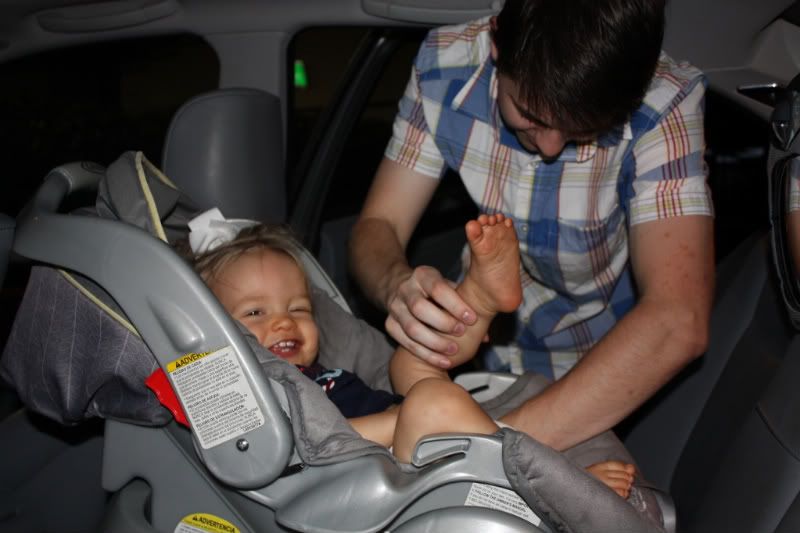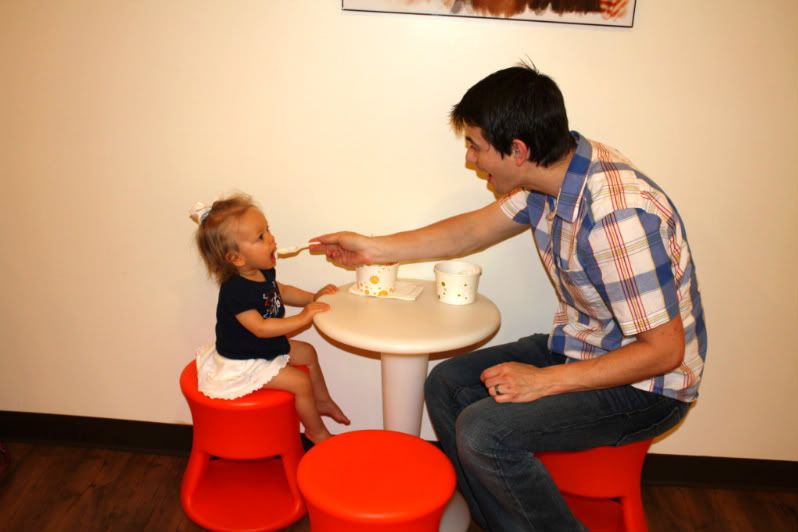 I guess it is that life-loving amalgam thing, and I think it's good. Never have it figured out. Never know yourself to the point where there's nothing to contemplate. It is in that middle space between where we've been and where we're going that the best things happen. Away and Home-they are both so important.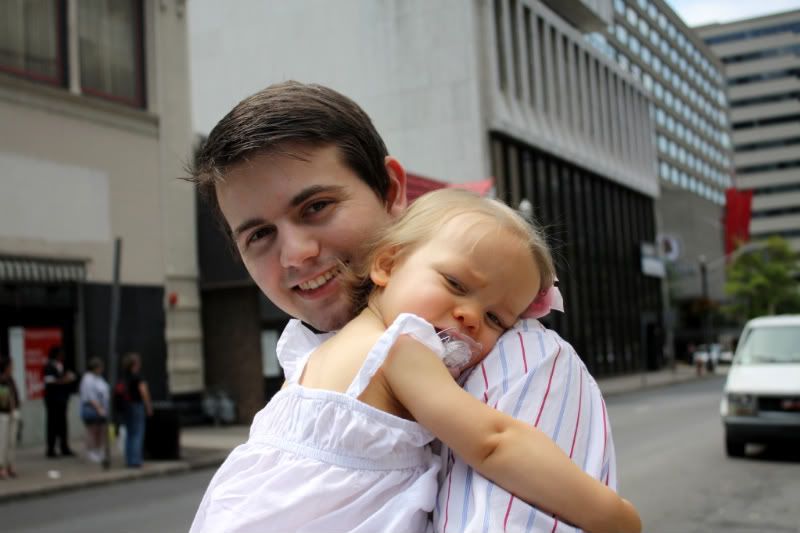 We got to visit the daddy at his new office and someone didn't want to say goodbye