We do Birthday's up right in this house, hype, week long celebrations, friends, elaborate plans and fancy dinners. Monday was my birthday and it was a success. I felt so special and was able to relax, and was overwhelmed with love and excitement.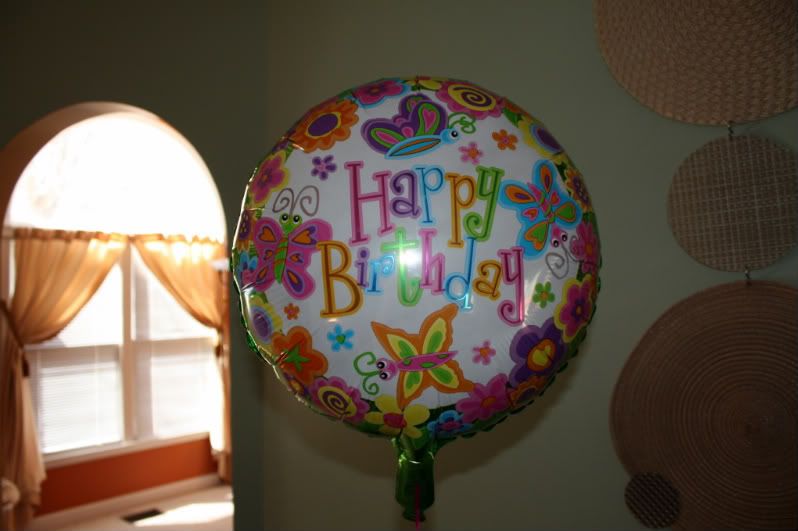 We started the celebrating Saturday night with a dinner out with friends.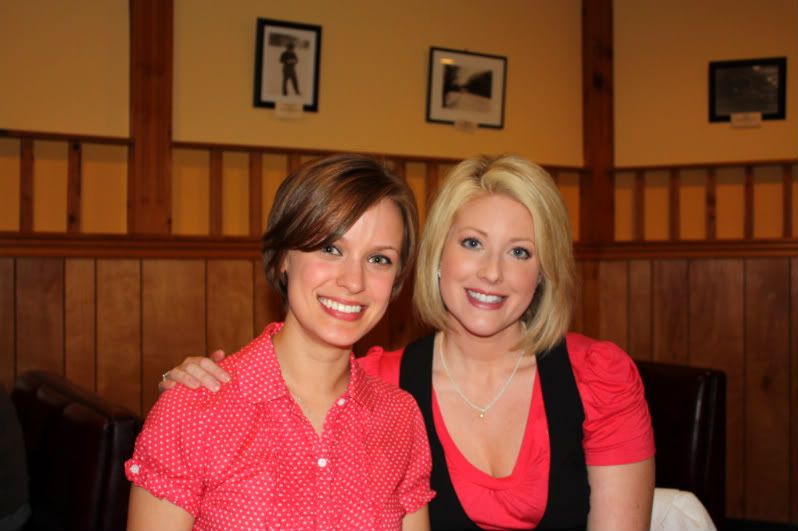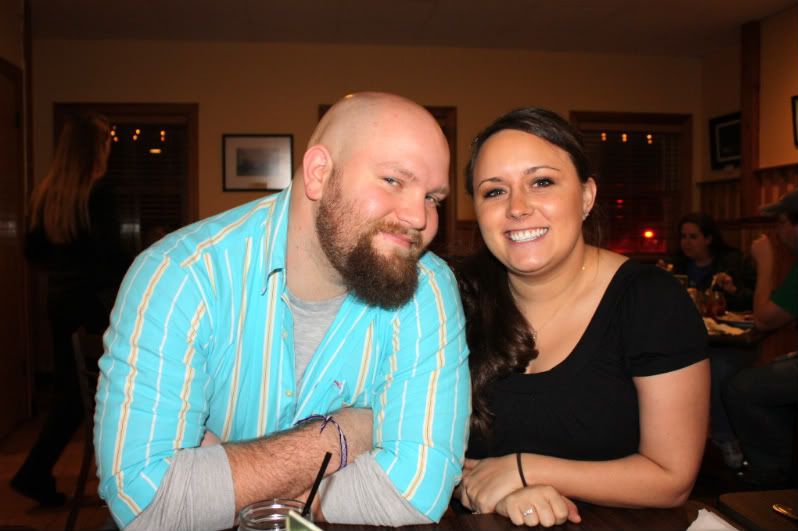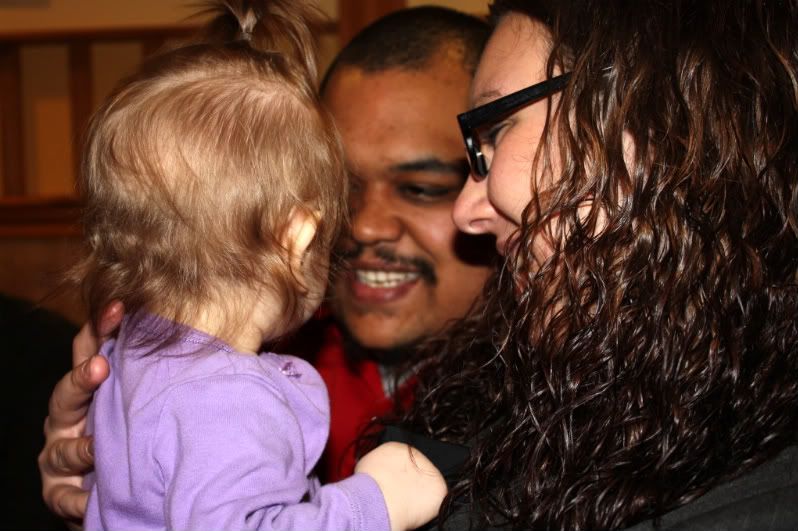 Sunday my friend Lindsey took me to a precious little cafe/bar where I had, brace yourself: cookie dough egg rolls! They were in fact as amazing as they sound and yes they did rock my world! Apparently they are Carrie Underwood's favorite so who knows maybe next time I need to indulge in something insanely unhealthy I'll see her and we'll chat over coffee about how on earth someone would think to make an egg roll with cookie dough. Hey, it could happen.
Monday was B day and Jared brought me breakfast in bed, (we'll neglect to mention that it was a slice of quiche that I had made the day before) We went out to dinner that night while some friends had a lil party at our house to watch the babe. Dinner was romantic and delectable, so relaxing and a much needed time of just us! Before dinner the cheerleading squad I coach hi-jacked practice and had a little party for me, I have a half dozen crayon colored cards to prove it. Jared got me a kindle, we both love to read, so I'm pretty sure he'll get just as much use out of it as I do and sooner rather than later Addiston will sample how it tastes.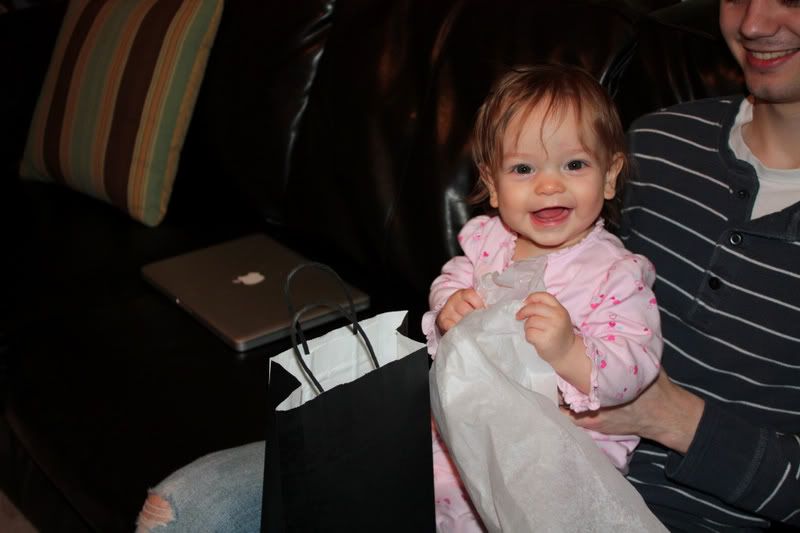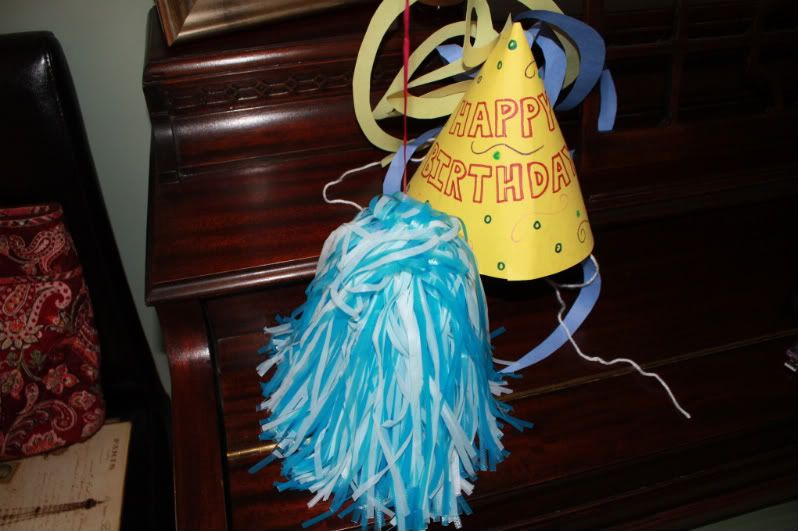 So my friend Nate has done this thing the last two years where instead of making new years resolutions he makes sort of birthday resolutions or lists of goals to accomplish during the next year. I've decided to use his practice as an inspiration for a sort of annual bucket list. So here it is: my list of 24 things to do while I am 24.
1. Go on a vacation with our family of 3!
2. Be slow to speak.
3. Join a choir.
4. Pick up the tab of a random family in a restaurant with me.
5. Skydive.
6. Fast.
7. Meet a celebrity.
8. Read at least 1 book a month.
9. Send birthday card's to every member of my family.
10. Learn how to do something new.
11. Play the piano sitting in my living room.
12. Go on more date's with my husband.
13. Purge my wardrobe down to the minimum.
14. Get involved in a charity.
15. Create a recipe from scratch.
16. Go camping.
17. Build something.
18. Learn Dutch.
19. Help someone achieve their dream.
20. Complete P90x.
21. Plant a garden.
22. Try at least 24 new recipes.
23. Surprise someone-successfully.
24. Don't sweat the small stuff.
Last night 2 of my closest girl friends took me out to dinner and then we went down town for dessert and a little tourist like fun. We didn't get home till after midnight and Yes I am still in my pajama's and drinking coffee at 1 pm on a Wednesday, but it was my birthday, I can wear pj's if I want to-they should totally change the song to that.
I don't write any of this to brag about how much I did this week, but more to revel in how much "family" we have grown down here and how blessed I feel to have had an amazing birthday. That even though I didn't get to see any of my family and I miss them desperately I felt loved and special and am so very thankful!
Oh and one last thing.
Her first pony-tail.
In the words of her father, "it's like a fountain coming out of her head."